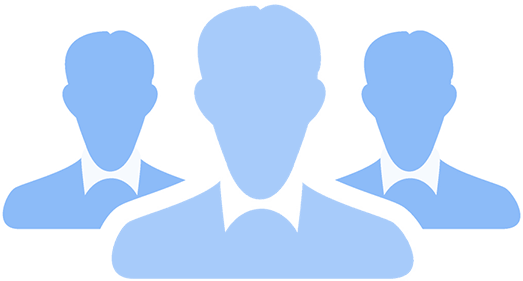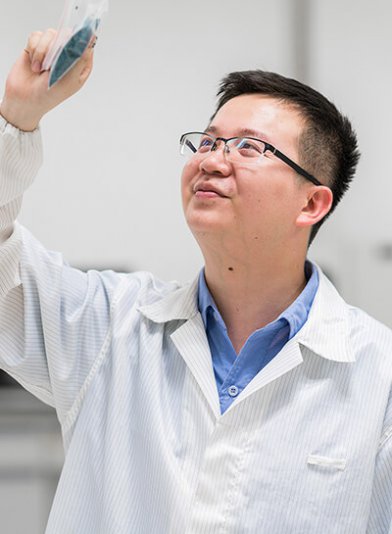 We track every problem with the most accurate examination technology.
Cao Wei Laboratory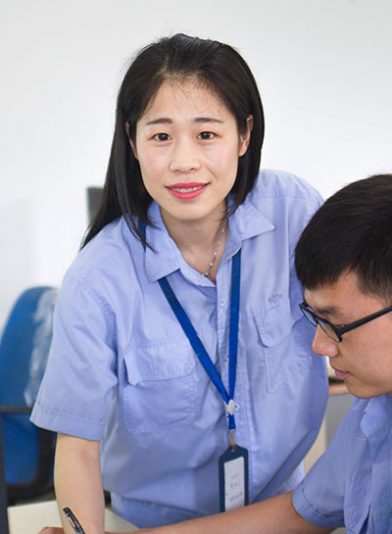 We love to solve difficult problems.
Jia Nizi Research and Development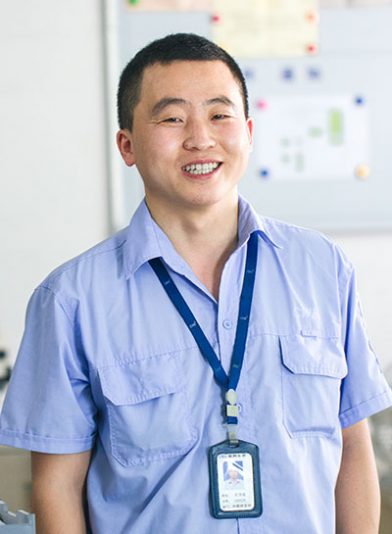 We strive for excellent craftmanship in every aspect, from design to production.
Zhou Qingquan Molding Center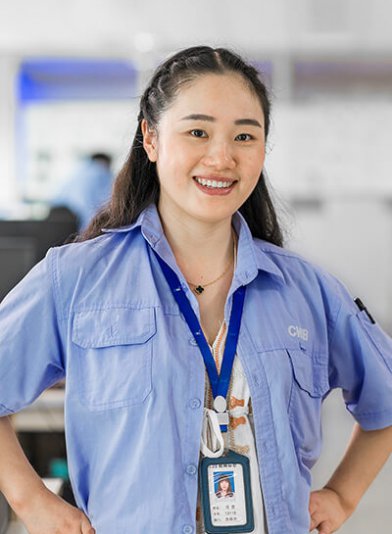 Skills and innovative power - the reason for the innovative power of every employee at CWB.
Feng Xing Human Recourses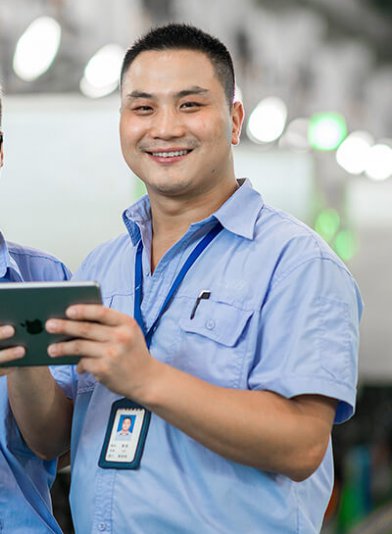 In every product I can see the hard work of our designers and engineers.
Ge Chao Production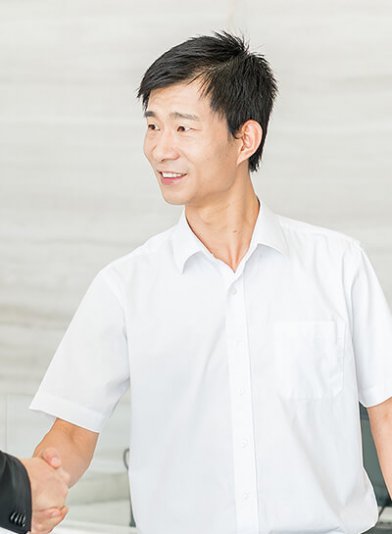 A well organized flow of information is the basis for successful work. My daily goal is to get information to where it is most needed.
Zhang Xiangwu Information Engineering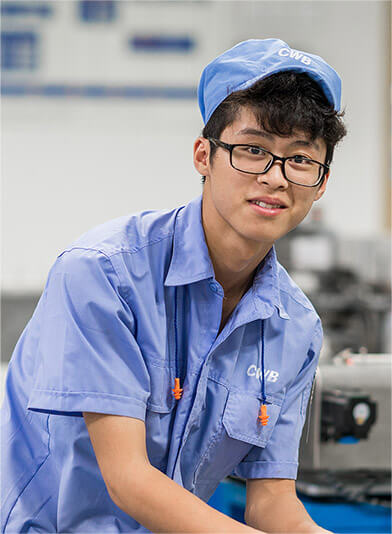 CWB is like a family to me. That is my motivation to make a valuable contribution to our work here.
Li Min Electrician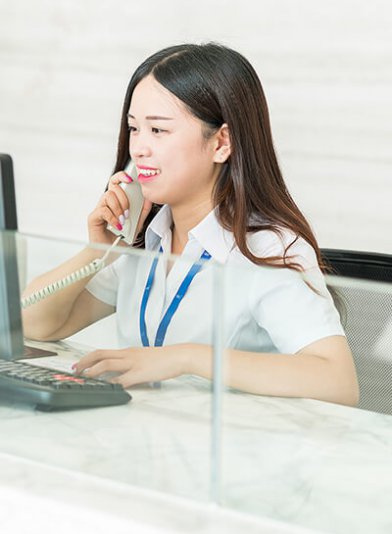 Just a smile can make a difference! I welcome our guests at CWB.
Xue Sisi Registry