ISO 9001:2015 certification of CWB Electronics Germany GmbH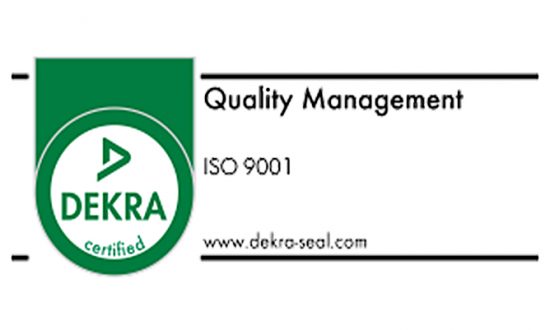 The external verification of a functioning quality management was one of the most important milestones in the development of the German production site of CWB Electronic Germany GmbH. The realization of this internationally valid standard particularly reflects the strategic orientation of the CWB Group towards the global market.
The certification according to ISO 9001:2015 standards not only supports our strategic orientation with respect to process optimization but is also an essential step towards our goal of meeting customer demands in an even more targeted and efficient manner. In addition, CWB Electronics Germany GmbH is thus meeting the most recent market requirements and increasing its competitiveness. The standardized quality management system enables a collaborative exchange with customers and suppliers and therefore promotes the continuous improvement of our products and services.
"I particularly liked the motivation of all the qualified and open-minded employees as well as the structured working environment of CWB Germany.," said the auditor from DEKRA after his certification audit.